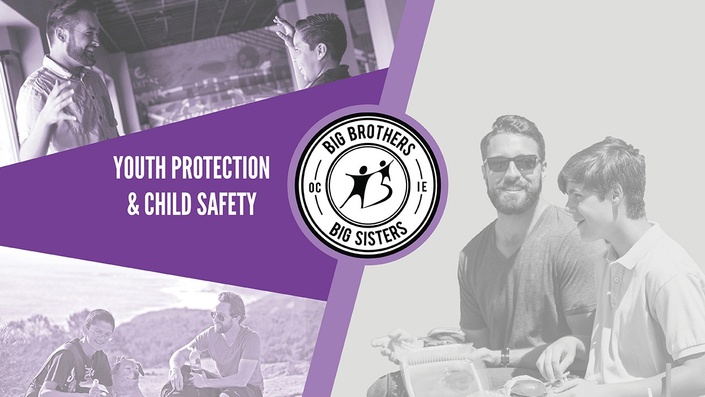 Youth Protection & Child Safety
Welcome to Big Brothers Big Sisters!
This short online presentation will take you through the effects of child abuse trauma. This is one of the most important trainings to best understand some of the obstacles our Littles have overcome and how difficult situations can effect them, even when they may seem unaffected.
Your Instructor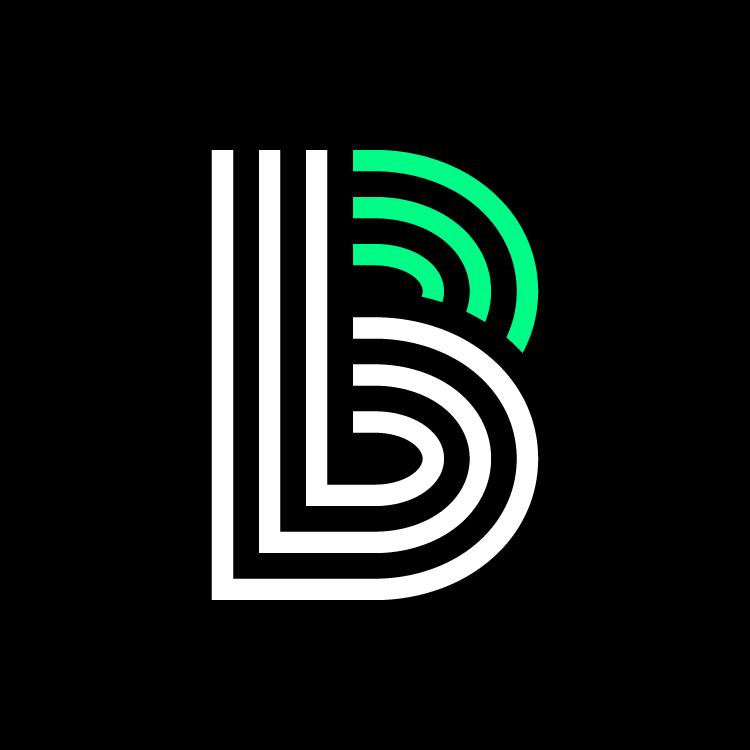 Big Brothers Big Sisters believes every child is born with potential. Yet, one-third of the nation's youth are growing up without a mentor who can help them overcome challenges such as poverty, unstable housing, absentee parents and lack of access to educational resources. Since 1958, Big Brothers Big Sisters of Orange County and the Inland Empire has provided youth facing adversity with strong and enduring, professionally supported, one-to-one mentoring relationships. With a mentor, youth are able to achieve milestones such as high school graduation, set postsecondary goals and strive for long-term success as they achieve their full potential. For more information visit ocbigs.org or iebigs.org.